To The Moon disponibile su steam al 20% di sconto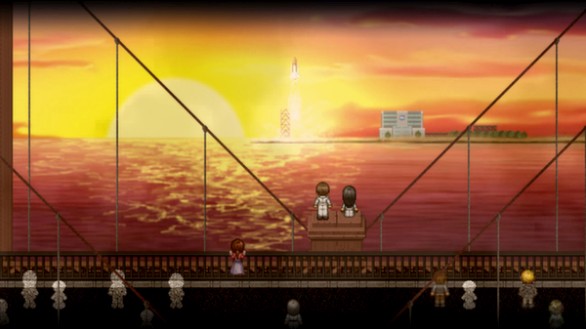 Vi segnaliamo che To the Moon è finalmente disponibile su Steam, con un 20% di sconto fino al 14 settembre.
Il gioco è quindi acquistabile a un prezzo promozionale di 6,39€, che dal 15 settembre in poi tornerà a 7,99€.
Ricordiamo che si tratta di un avventura/gioco di ruolo realizzata su motore RPG Maker, e già disponibile da mesi al di fuori della piattaforma online di Valve. Questa particolare versione pare avere la localizzazione italiana. Un seguito è stato già annunciato da Freebird Games.