StarCraft II più vicino?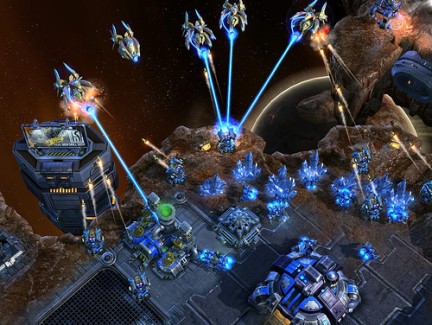 Potrebbe essere solo un inutile allarme provocato dalla spasmodica attesa di tutti per StarCraft II, ma le parole di Rob Pardo, uno dei pezzi grossi di Blizzard, sul forum di World of WarCraft, lasciano ampio spazio all'immaginazione ed alla speranza che il secondo capitolo di uno degli RTS più apprezzati di sempre non sia così lontano come si potrebbe temere, soprattutto conoscendo le "tradizioni" di casa Blizzard. In particolare, ad alimentare le speranze degli appassionati sarebbe stata la seguente affermazione di Pardo:
«I'm focus the most on the games closest to release like Starcraft 2»
Non ci rimane che attendere con le dita incrociate.