PS Vita: pubblicati 21 nuovi classici PS One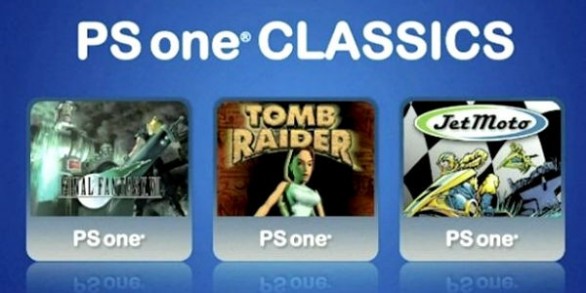 Sony ha aggiornato su PlayStation Store l'elenco dei Classici PS One scaricabili direttamente su PlayStation Vita, aggiungendo 21 nuovi titoli di cui vi riportiamo l'elenco:
Dead in the Water
Dirt Jockey
Harvest Moon: Back to Nature
Jigsaw Madness
Mass Destruction
Mobile Light Force
Monster Bass!
N20 Nitrous Oxide
One
Perfect Weapon
Reel Fishing
Reel Fishing II
Reloaded
Sorcerer's Maze
Ten Pin Alley
TNN Motorsports Hardcore 4x4
XS Airboat Racing
XS Junior League Dodgeball
XS Junior League Football
XS Junior League Soccer
XS Moto
Pare superfluo farvi notare che c'è ancora qualcosa che non va con in classici PS One: vengono continuamente inseriti titoli piuttosto trascurabili e lasciati fuori capolavori senza tempo.
Nelle prossime settimane verranno annunciate altre new-entry: speriamo che qualcosa cambi per il meglio.