GoG: Baldur's Gate, Planescape Torment e altri RPG basati su D&D al 65% di sconto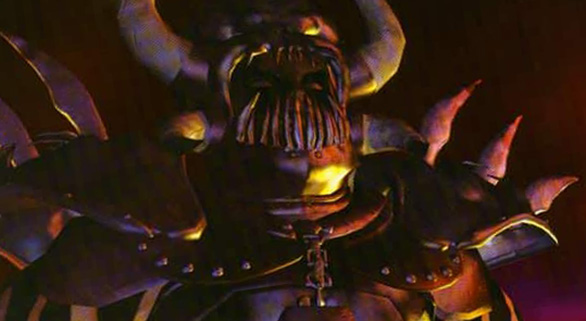 Good Old Games ha lanciato un'offerta imperdibile per gli appassionati dei giochi di ruolo occidentali basati su Dungeon & Dragons: l'intera linea di nove titoli al 65% di sconto. Stiamo parlando di capolavori come Baldur's Gate o Planescape Torment. Ecco l'elenco completo:
Baldur's Gate: The Original Saga


Baldur's Gate 2 Complete


Neverwinter Nights: Diamond Edition


Icewind Dale Complete


Icewind Dale 2 Complete


The Temple of the Elemental Evil


Dungeons & Dragons: Dragonshard


Forgotten Realms: Demon Stone


Planescape: Torment
Ognuno di essi viene offerto al prezzo di 3,49$ (2,6€), o in bundle tutti insieme a 30$ (22€). Non ci pare male. L'offertà scadrà alle ore 13:00 di venerdì 21 settembre.