The Club: aperto il sito italiano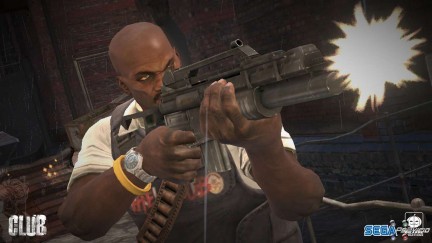 The Club, gioco prodotto da Sega e sviluppato da Bizarre Creations, ha da pochi giorni un sito ufficiale italiano.
Nel sito si possono reperire numerose informazioni sul gioco, che arriverà su PC, Xbox 360 e PlayStation 3 il giorno 8 febbraio 2008.
Vi ricordiamo che The Club sarà una sorta di sparatutto in terza persona dove più partecipanti si sfideranno in vere e proprie lotte all'ultimo sangue ambientate in varie città di tutto il mondo.