Lost: The videogame in nuove immagini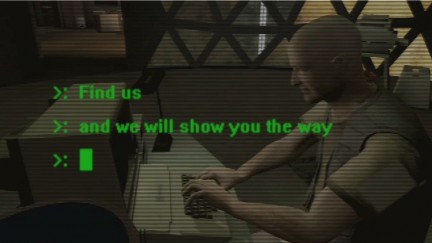 Nuove immagini per Lost: The Videogame, gioco di azione/avventura targato Ubisoft e ispirato all'ormai celebre serie TV americana. Nel gioco impersoneremo Elliot, personaggio inventato ad hoc per l'occasione, attraverso cui ripercorreremo la linea narrativa del telefilm, guardandola però da un diverso punto di vista.
Lost: The Videogame arriverà su PC, PS3 e X360 entro il primo quadrimestre del 2008.