The Witcher: disponibile la demo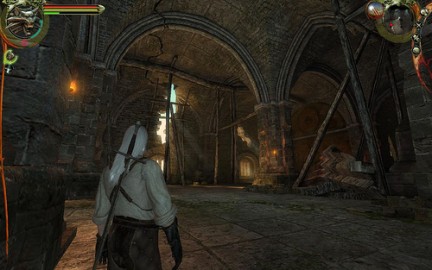 The Witcher, apprezzato gioco di ruolo uscito su PC qualche settimana fa, è finalmente disponibile in versione demo.
In origine il file era stato inserito nel sistema di digital delivery Atari, tanto scomodo e macchinoso che non vi riportiamo nemmeno il link. Per fortuna da poche ore il demo è apparso anche nei soliti siti come Gamers Hell.
Le dimensioni del download sono di ben 2,59GB (!).