World of Tanks a quota 40 milioni di iscritti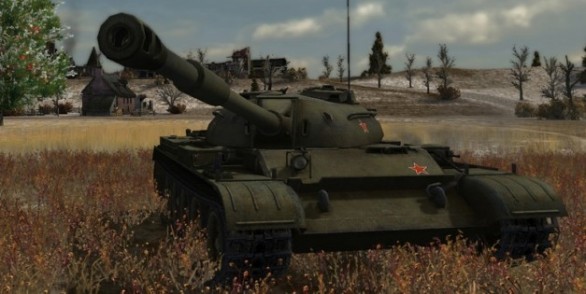 World of Tanks ha raggiunto i 40 milioni di utenti registrati in tutto il mondo. Si tratta di un ulteriore incremento di 5 milioni in meno di due mesi dallo scorso 14 agosto, quando gli sviluppatori avevano festeggiato il traguardo dei 35 milioni.
Si tratta del doppio degli utenti che l'azienda aveva prospettato. Nella sola Russia (dove evidentemente vanno proprio matti per i carrarmati), ci sono stati picchi di 500.000 giocatori contemporanei sui server. Ci si aspetta un'ulteriore crescita del bacino di utenza, anche grazie all'aggiornamento 8.0.
Ricordiamo che World of Tanks è un gioco gratuito sviliuppato Wargaming.net, dove i giocatori prendono il controllo dei più svariati carrarmati e si sfidano in partite contraddistinte da meccaniche a metà fra l'azione e la strategia.