Sensible World of Soccer e Tempest da domani su XBLA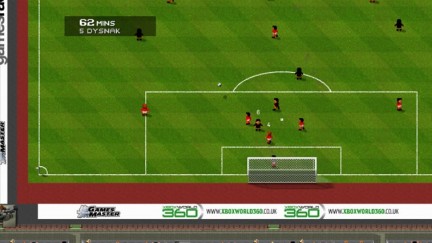 Dopo mesi di rinvii e attese deluse, finalmente Sensible World of Soccer è pronto per fare la sua comparsa su Xbox Live Arcade. Il fatidico giorno sarà domani 19 dicembre, quando il titolo calcistico di Codemasters verrà reso disponibile per il download ad un prezzo di 800 punti Microsoft.
Insieme a lui insieme a Tempest, sparatutto risalente al 1981 rinfrescato in grafica e sonoro, al costo di 400 punti Microsoft.