Sconti fino al 50% su Steam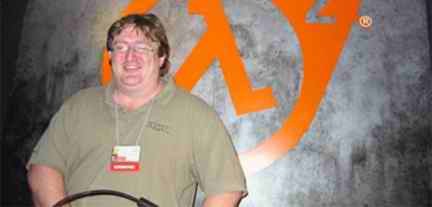 Gradita sorpresa sotto l'albero per coloro che volessero effettuare i propri acquisti videoludici natalizi su Steam: da ieri fino al 1 gennaio, per la durata di una settimana, è infatti possibile comprare dalla piattaforma online creata da Valve usufruendo di sconti fino al 50%, come nei casi di Two Worlds, Psychonauts e Vampire: Bloodlines.
Risparmiando il 25% del prezzo è invece possibile "portarsi a casa" anche titoloni come BioShock, The Orange Box, S.T.A.L.K.E.R. e id Super Software Pack, una raccolta contenente i classici creati dalla software house di John Carmack. Last but not least, la possibilità di comprare Call of Duty 4 col 10% di sconto: grazie Gabe e buon Natale anche a te!