The War Z: beta privata, immagini e video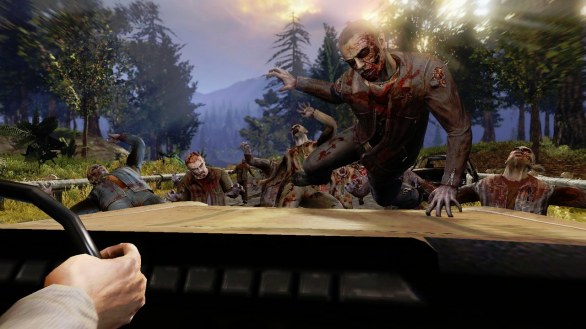 Arktos Interactive ha annunciato che The War Z entrerà in fase di beta privata il prossimo 31 ottobre, e per celebrare l'evento ha pubblicato una galleria immagini e un nuovo filmato che mostra le dinamiche PvP.
Ricordiamo che The War Z è un MMO-Survival Horror per PC a tema zombie. Il gioco può essere prenotato sul sito ufficiale a prezzo scontato fino al 20 ottobre.
Vi ricordiamo il filmato subito dopo la pausa.