Il prequel di Gears of War in un libro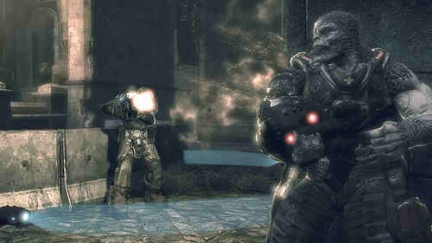 Dopo che già in passato si era parlato di un libro su Gears of War, un ulteriore passo avanti è stato mosso proprio in questi giorni, attraverso l'annuncio dell'editore statunitense Del Rey Books relativo all'uscita di tale opera narrativa, fissata per il mese di agosto 2008 negli USA.
La storia raccontata all'interno del libro riguarderà gli avvenimenti accaduti prima di quanto descritto all'interno del gioco, ponendo quindi l'attenzione sul background dei personaggi, mentre il titolo sarà Gears of War: The Pendulum Wars - The Battle of Aspho Fields. A mettere la propria fantasia al lavoro su tale prequel sarà Steven L. Kent, ex giornalista videoludico americano di recente dedicatosi alla stesura di romanzi.