Rock Band: in arrivo Iron Maiden, Stone Temple Pilots e The Hives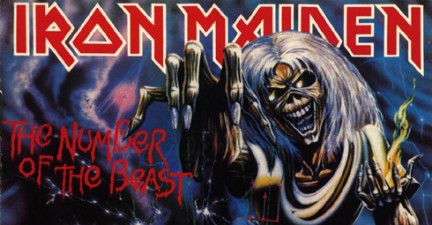 In attesa dell'uscita europea, Rock Band continua a sfornare contenuti aggiuntivi per le versioni americane. Questa settimana le tre canzoni rilasciate sono piuttosto succulente:
* Number of the Beast - Iron Maiden *Cover* (160 MS points/ $2)
* Die, All Right! - The Hives (160 MS points/ $2)
* Interstate Love Song - Stone Temple Pilots (160 MS Points / $2))
Peccato che gli Iron Maiden siano presenti solo come cover, mentre su Guitar Hero III la stessa canzone era in versione originale.