Alone in the Dark: Atari smentisce il rinvio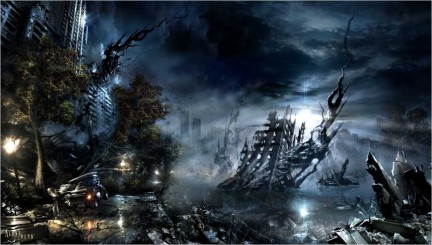 Un portavoce di Atari ha liquidato come "voce di corridoio infondata" la notizia per cui Alone in the Dark sarebbe rinviato per l'ennesima volta.
Se tutto va bene, dunque, il survival horror arriverà "puntuale" a marzo. Inizialmente previsto solo su PC, PlayStation 3 e Xbox 360, Alone in the Dark è stato poi introdotto anche nei listini di PlayStation 2 e Wii.
[via Nextgame]