Minecraft è il titolo più giocato su Xbox Live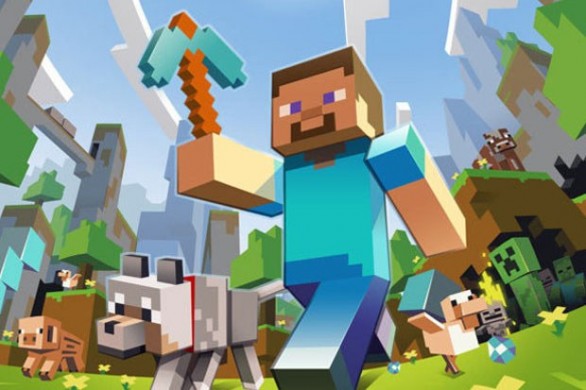 Modern Warfare 3? FIFA 13? Call of Duty: Black Ops? Macché, il titolo più giocato su Xbox Live è Minecraft, come pubblicato da Major Nelson sul proprio sito.
La classifica come al solito è settimanale, e riguarda l'attività legata alla scorsa settimana, durante la quale il videogioco indie di Mojang si è piazzato al primo posto delle preferenze dei giocatori Xbox 360, in barba ai titoli di cui sopra, legati a produzioni decisamente più importanti. Lo stesso Minecraft primeggia anche tra gli acquisti su Xbox Live Arcade, tallonato da The Walking Dead di Telltale Games: sono oltre 4 i milioni venduti dalla Xbox 360 Edition di Minecraft, in grado di ottenere anche su console il successo riscosso su PC.
Dopo il break potete trovare le due top ten nel dettaglio.
Xbox 360 Top LIVE Titles
1. Minecraft: Xbox 360 Edition
2. Call of Duty: Modern Warfare 3
3. EA Sports FIFA Soccer 13
4. Call of Duty: Black Ops
5. Borderlands 2
6. Halo: Reach
7. Battlefield 3
8. Modern Warfare 2
9. Madden NFL 13
10. NBA 2K13
Top Arcade Titles (Full Versions purchased)
1. Minecraft: Xbox 360 Edition
2. The Walking Dead
3. Sonic Adventure 2
4. Trials Evolution
5. Serious Sam 3: BFE
6. Worms Revolution
7. Counter-Strike: GO
8. Pinball FX2
9. Zombie Driver HD
10. Trials HD
Via | Gamesradar.com