Gears of War 2: prime indiscrezioni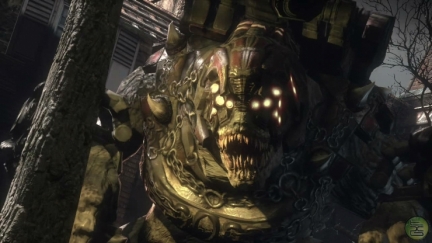 Non che ce ne fosse davvero bisogno, ma nel prossimo numero della rivista americana Gamepro, in edicola dal 12 febbraio, ci sarà il primo articolo in assoluto che possa dire qualcosa di concreto su Gears of War 2.
Atteso indicativamente per l'autunno 2008, Gears of War 2 dovrà bissare l'incredibile successo del suo predecessore, ritenuto ancora uno dei migliori giochi sull'attuale generazione di console e PC.
Il fatto che Epic non abbia ancora confermato l'esistenza del progetto è, lasciatecelo dire, piuttosto trascurabile. Aspettiamo con ansia i primi dettagli.