Team ICO Gamers e il ritorno dei Colossi?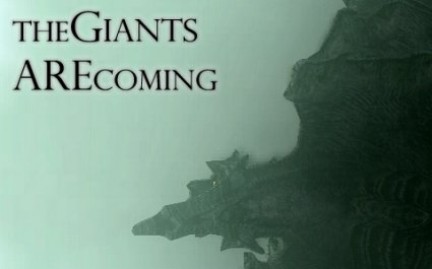 Ieri sul blog di TeamICOGamers era apparsa questa curiosa immagine con tanto di messaggio "the Giants ARE coming" affiancata da una data che indicava il 10 Febbraio.
Purtroppo ora il blog non è più disponibile (la cosa dà da pensare) e nei vari forum in rete si sta ipotizzando di tutto. In molti sostengono che le lettere scritte in caratteri più grandi nel messaggio "the Giants ARE coming" stiano ad indicare qualcosa. Alcuni anagrammando la parola GARE hanno pensato ad un RAGE of the Colossus... mentre in tanti sperano in una versione HD su Playstation Store di Shadow of the Colossus.
Che sia legato al progetto ICO 3? Per ora prendiamo il tutto come rumor attendendo nuove informazioni.

[Via PS3Fanboy]