House of the Dead 2&3 Return: prime immagini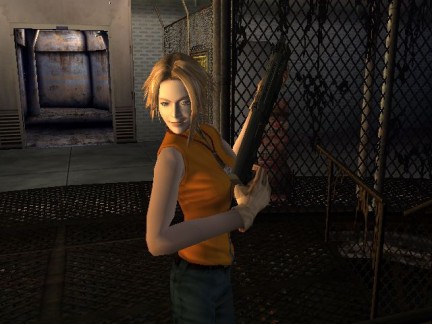 House of the Dead 2 & 3 Return, raccolta dei famosi sparatutto coin-op di Sega in versione Nintendo Wii, si mostra per la prima volta con alcune immagini.
La grafica non è stata migliorata dalla versione originale, e naturalmente i controlli sfrutteranno le caratteristiche del Wiimote (con tanto di Wii Zapper opzionale).
Gli extra esclusivi per Wii comprendono il multiplayer in schermo condiviso e nuove modalità come Time Attack o Sfida Boss.
[via Nextgame]