City of Heroes in Europa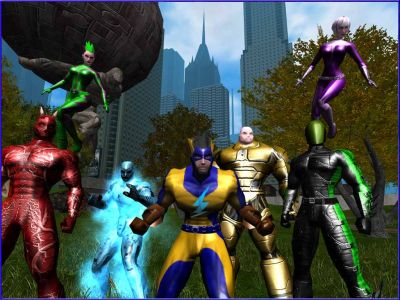 City of Heroes, arriverà in Europa i primi di Febbraio.
MMORPG molto action e in cui la personalizzazione la fa da padrone, é stato l'unico vero outsider di quest'anno nel mondo dei giochi permanenti.
I prezzi non sono troppo alti, e NCSoft parla di rilasciare carte prepagante per rendere il gioco disponibile anche per chi non possiede carte di credito.
Attendiamo maggiori lumi su una (eventuale e abbastanza plausibile) edizione italiana.