World of Warcraft fucina di terroristi?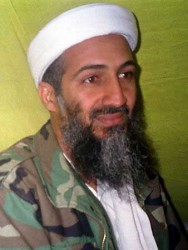 L'intelligence americana sospetta che fra i giocatori di World of Warcraft si nascondano pericolosi terroristi. L'ultimo rapporto della Nationa Intelligence parla chiaro.
Attraverso il Reynard Project l'intelligence americana cercherà di sviluppare una serie di software per individuare questi terroristi annidati nel famoso MMORPG di Blizzard e in altri simili.
Il meccanismo consiste nel monitorare e studiare il comportamento di moltissimi giocatori, controllando se determinate azioni corrispondano con i profili comportamentali noti dei terroristi virtuali. E intanto c'è sempre meno privacy.
[via Multiplayer.it, Wired]