Call of Duty 4: patch su console disponibile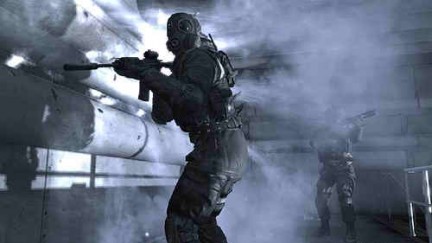 Call of Duty 4: Modern Warfare è stato finalmente patchato anche su console. La patch è già disponibile su Xbox 360 e arriverà a breve su PlayStation 3.
Le correzioni sono esclusivamente dedicate alla modalità multiplayer, alla quale vengono corretti numerosi errori e apportate alcune modifiche. Fra le novità segnaliamo la funzione Host Migration, che consente velocemente di passare ad un'altra partita quando l'host (cioè chi ha creato la partita) si disconnette, una funzione per togliere l'audio ai giocatori fastidiosi, nuove telecamere e una maggiore precisione per il fucile da cecchino.
[via Infinity Ward]