The Incredible Hulk: primi dettagli e immagini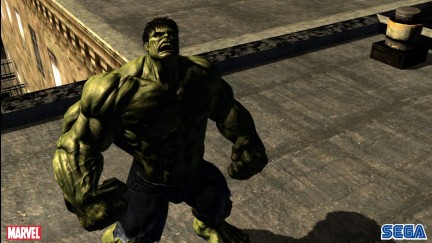 Hulk tornerà su console e PC con The Incredible Hulk, ennesimo titolo Sega mutuato da film che a loro volta sono ispirati a fumetti Marvel (vedi Iron Man).
The Incredible Hulk, tie-in del film previsto nelle sale cinematografiche a metà giugno, sarà disponibile per PC, Xbox 360, PlayStation 3, Nintendo Wii, Nintendo DS e PSP.
Come potrete notare dalle immagini, la versione DS è in due dimensioni e a scorrimento orizzontale, mentre le versioni next-gen sono di genere azione in free roaming, con vasti scenari esplorabili e alta interattività con l'ambiente.