Alpha Protocol, l'RPG spionistico di Sega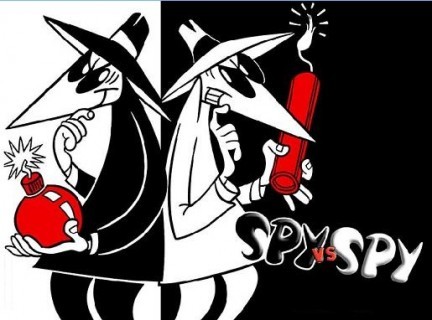 Sega ha da poco rivelato l'esistenza di Alpha Protocol, un gioco di ruolo incentrato sullo spionaggio sviluppato da Obsidian Entertainment, gli stessi di Knights of the Old Republic II e Neverwinter Nights 2. Nel gioco andremo ad impersonare un giovane agente in missione per il governo.
L'idea è potenzialmente molto interessante, e siamo quindi in attesa di maggiori dettagli da parte di Sega, che nel momento in cui vi scriviamo non ha rilasciato nemmeno uno straccio di immagine relativa al gioco (e come vedete ci ha costretti a improvvisare).
Alpha Protocol è atteso su Xbox 360, PS3 e PC a inizio 2009.