Metal Gear Solid tornerà su PS3 e PSP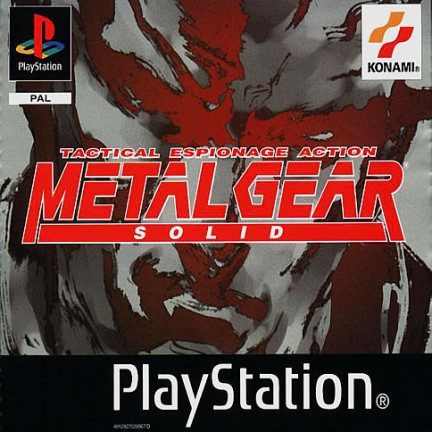 Ottime notizie per i fan di Solid Snake: per festeggiare l'uscita di Metal Gear Solid 4: Guns of the Patriots, Konami farà risorgere dalle sue ceneri il primo, fantastico Metal Gear Solid, uscito quasi una decade fa su PlayStation.
Come ci riporta Nextgame, Metal Gear Solid verrà rilasciato in data ancora ignota su PlayStation Network, e potrà essere giocato sia su PlayStation 3 che su PSP.
Per il momento l'iniziativa pare relegata al mercato giapponese, ma verosimilmente verrà estesa anche in occidente (non stiamo certo parlando di un giochetto sulle corse dei cavalli).
[via Nextgame]