Il film di Gears of War entro l'estate 2010?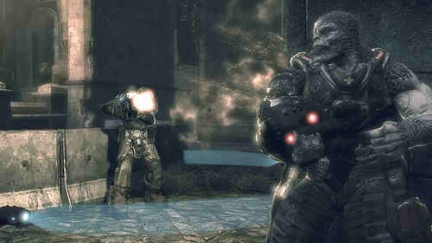 Nonostante non se ne parlasse da diverso tempo, a quanto pare il progetto relativo al film di Gears of War è andato avanti nel corso degli ultimi mesi, sfociando nella notizia riportata su Comingsoon.net, secondo la quale la pellicola tratta dal titolo targato Epic potrebbe uscire durante l'estate del 2010.
Il produttore della trasposizione cinematografica del videogame, Wyck Godfrey, ha affermato di essere in possesso di una sceneggiatura e di un regista, e di essere pronto ad iniziare le riprese: ricordiamo che alla stesura del copione ha partecipato anche Cliff Bleszinski, lead designer di Gears of War.
[via FiringSquad]