The Witcher: Duelmail in beta, sito aperto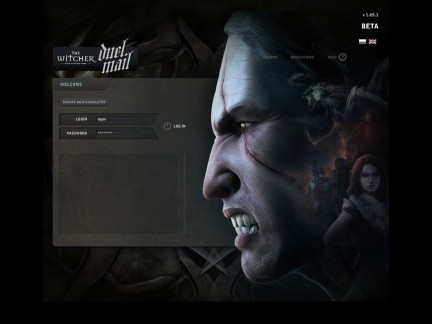 Come promesso da CD Projekt è entrato oggi in fase beta The Witcher: Duelmail, browser game tratto dall'RPG che tanto ha allietato gli utenti PC negli ultimi mesi. Per l'occasione è stato ovviamente annunciato l'indirizzo web ufficiale del gioco, vale a dire https://duelmail.thewitcher.com.
Nonostante appartenga ad un genere di videogame abbastanza gettonato negli ultimi tempi, Duelmail promette di ridisegnare i canoni dei giochi via browser, grazie al sicuro carisma ereditato da The Witcher ma soprattutto al lavoro realizzato da one2tribe, team al quale lo sviluppatore polacco dell'RPG per PC ha affidato la realizzazione di Duelmail.
[via Voodoo Extreme]