Un milione di firme per far cambiare lavoro a Uwe Boll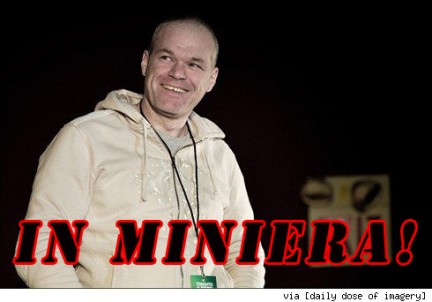 Fantastico: il sito Cinematical.com riporta come Uwe Boll abbia pubblicamente dichiarato in un'intervista che smetterà di fare il regista se verranno raccolte un milione di firme contro di lui.
La domanda è stata fatta in riferimento ad una petizione per fargli appendere la macchina da presa al chiodo che esiste già, ed ha anche raggiunto circa ventimila firme. Lodevole iniziativa.
Uwe Boll è il regista tedesco responsabile di perle come gli adattamenti cinematografici di House of the Dead (voto su IMDB: 2.0 su 10), Alone in the Dark (voto su IMDB: 2.2 su 10) e anche (purtroppo) il prossimo Far Cry.
Beh io direi una cosa: FIRMIAMO.
[via Cinematical.com]