The Incredible Hulk: cast stellare per il doppiaggio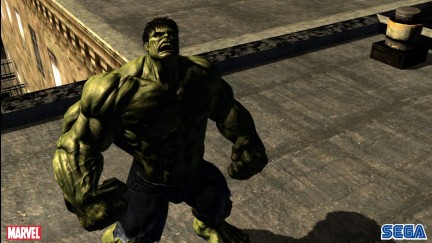 The Incredible Hulk, gioco di azione in terza persona ispirato all'omonimo film in uscita a giugno, mutuerà dalla pellicola hollywoodiana tutti i doppiatori dei personaggi principali, garantendo un cast davvero stellare.
I rispettivi personaggi saranno infatti doppiati da Edward Norton (Bruce Banner), Liv Tyler, Tim Roth, Tim Blake Nelson e William Hurt.
The Incredible Hulk, sarà disponibile per PC, Xbox 360, PlayStation 3, Nintendo Wii, Nintendo DS e PSP.