Army of Two aggiornato via patch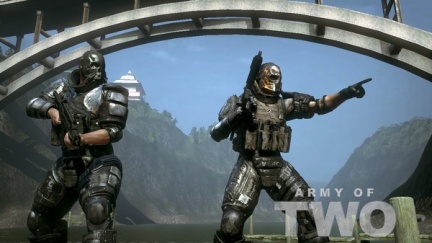 Electronic Arts ha comunicato, attraverso i forum ufficiali, l'arrivo di una patch per Army of Two.
L'aggiornamento 1.02, per lo sparatutto cooperativo di EA, va ad incerottare alcune caratteristiche della modalità multiplayer via internet. In particolare: il bilanciamento delle armi migliorato, restart da checkpoint più veloci (in cooperativa online) e aggiunta di penalità per chi si disconnette dalle partite via internet. A questo indirizzo potete trovare la comunicazione ufficiale e tutta la lista di fix.
La patch è già disponibile per Playstation 3 ed è imminente per Xbox 360.
[Via Nextgame]