Bring Down the Sky gratuita in Mass Effect per PC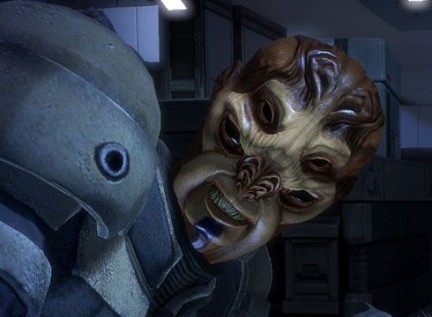 Gli utenti Xbox 360 hanno indubbiamente goduto prima delle bellezze di Mass Effect e della sua espansione, ma questo non potrebbe bastare a consolarli dall'annuncio fatto da Electronic Arts sui contenuti aggiuntivi di Bring Down the Sky.
Il publisher ha annunciato che la versione PC del pluripremiato RPG conterrà anche l'espansione in maniera completamente gratuita, al contrario di quanto invece accaduto per Xbox 360, dove è stata resa disponibile al prezzo di 400MP. Che i PCisti non amino pagare per contenuti scaricabili è fuori discussione, anche se forse qualcosina in più si poteva fare anche per chi ha scelto Mass Effect alla sua uscita.
[via GameGuru]