Square Enix registra il marchio "All The Bravest" più due nuovi dominii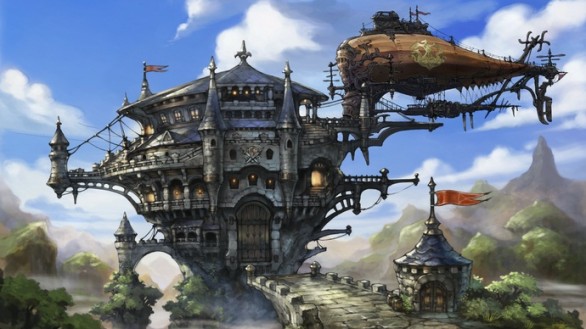 Square Enix ha nei giorni scorsi registrato due nuovi dominii in Europa, sullo sfondo di All the Bravest. Nello specifico, si tratta di allthebravest.com e allthebravest.net, anche se non ci è dato sapere nient'altro al momento. Tuttavia gli indizi non mancano, anche semplicemente attenendoci al titolo (via Fusible).
I più informati saranno certamente a conoscenza di uno degli ultimi progetti sviluppati dalla storica compagnia nipponica, ossia Bravely Default. Quest'ultimo, fino ad ora, consta essenzialmente di due titoli affini, ossia Flying Fairy, uscito su 3DS, e Playing Brage, free-to-play disponibile su PC.
Che All the Bravest abbia a che vedere con questa giovanissima saga pare quasi scontato. Niente di strano che si tratti addirittura dello stesso Bravely Default: Flying Fairy, con un altro nome in vista dell'uscita qui nel Vecchio Continente. Oppure (perché no?) siamo completamente fuori strada e si tratta di un progetto totalmente nuovo. Per ora bisogna limitarsi alla cronaca dunque, data l'impossibilità di collocare in maniera esatta questa notizia.