Assassin's Creed III: dettagli per il primo DLC "The Hidden Secrets"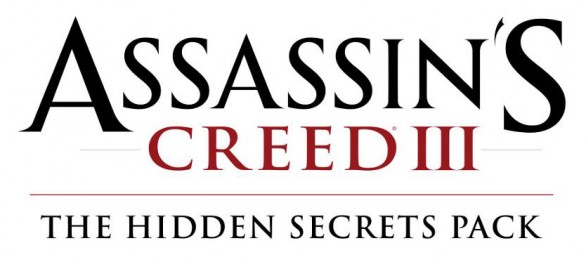 Poco fa Ubisoft ha annunciato ufficialmente l'arrivo di The Hidden Secrets, il primo pacchetto aggiuntivo per Assassin's Creed III.
Il DLC è già disponibile per tutti i possessori di Season Pass su Xbox 360 e PC Windows, mentre sarà disponibile dalla giornata di domani per i possessori di Season Pass su PS3. Per chi non avesse acquistato il Pass, The Hidden Secrets non sarà accessibile prima dell'11 dicembre su Xbox Live e PC, e del 13 dicembre su PS3. Gli utenti di Wii U dovranno aspettare ancora, fino a una data non ancora svelata da Ubisoft.
The Hidden Secrets aggiunge tre missioni extra, chiamate rispettivamente Lost Mayan Ruins, Ghost of War e Dangerous Secret. Insieme, queste dovrebbero poter garantire circa 4 ore di gioco aggiuntive.
Per ognuna delle tre missioni completate il giocatore riceverà armi uniche, oltre a due costumi per il single player (l'uniforme deò capitano di Aquila e l'uniforme dell'Assassiono Coloniale) nonché due personaggi da utilizzare in multiplayer: il Redcoat e lo Sharpshooter.