La demo di The Bourne Conspiracy ha una data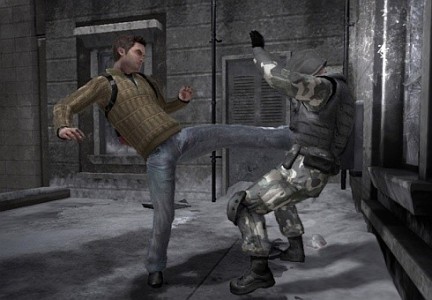 High Moon Studios ha comunicato le date di uscita per i demo di The Bourne Conspiracy: il 19 Maggio toccherà alla versione Xbox 360 su Xbox Live e il 22 dello stesso mese toccherà invece alla controparte PlayStation 3 sul relativo PlayStation Store.
Per chi non lo sapesse ricordiamo che questo titolo si basa sul libro di Robert Ludlum, cui è già stato fatto ampio riferimento nelle tre trasposizioni cinematografiche interpretate da Matt Damon in veste di protagonista.
The Bourne Conspiracy è previsto per il 27 Giugno.
[via eurogamer.net]