Gears of war 2: trama curata come in Bioshock?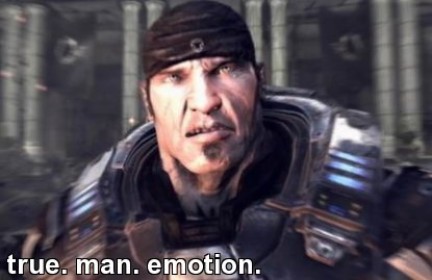 In una recente intervista su OXM Carlos Ferro, il doppiatore che dona la voce a Dom in Gears of War 2, ha rivelato che la storia che verrà raccontata nel gioco più atteso dalla tribù boxara sarà molto più emozionante e profonda della precedente (non che ci volesse molto, eh!).
A quanto pare la trama sarebbe così ricca di avvenimenti ad alto tasso di spettacolarità ed emotività da poter essere in grado di rivaleggiare con quella di Bioshock (davvero ispirata) quanto a emozioni e pathos che è in grado di offrire al giocatore. Ci dobbiamo fidare? Vi ricordo che Gears of War 2 è atteso in esclusiva su Xbox 360 per il prossimo Novembre.
[Via Xbox360fanboy]