World Destruction presentato in immagini, artwork, video e sito ufficiale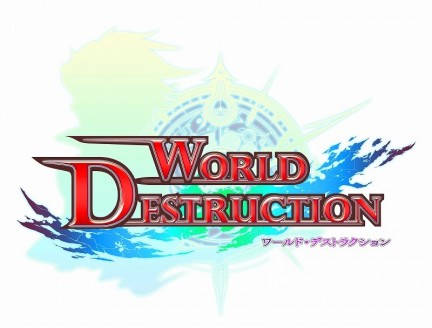 SEGA ha presentato recentemente il suo nuovo RPG per console Nintendo DS, World Destruction.
Questo nuovo gioco di ruolo (chiaramente ispirato dalla saga Final Fantasy) sarà ricco di filmati in computer grafica (circa 300) e vanterà di numerose mappe e doppiaggio dei personaggi. Visto la grande abbondanza di materiale SEGA ha anche annunciato che il gioco utilizzerà una cartuccia da 2 gigabits per riuscire a contenere il tutto.
Oltre al gioco, atteso in Giappone per Settembre, sono previsti un anime (World Destruction: The Six People Who Destroy the World) e un manga (World Destruction: Two Angels).
Di seguito trovate le immagini, gli artwork, il video di presentazione, il filmato del gameplay e il trailer dell'anime. Qui invece il sito ufficiale.
World Destruction - prime immagini e artwork






































via | DS FanBoy