Sony cancella The Getaway e Eight Days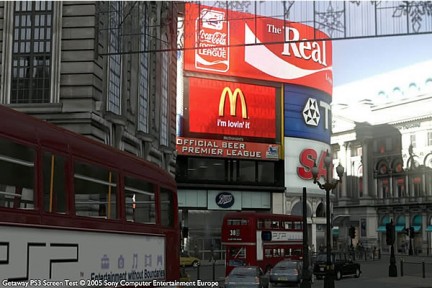 Sony Europe ha annunciato di aver abbandonato i lavori sullo sviluppo di due titoli affidati ai Sony London Studios: si tratta di The Getaway e Eight Days. L'azienda non ha ritenuto i due giochi capaci di conquistare abbastanza utenti, e ha preferito riutilizzare le risorse umane in essi impegnate su altri progetti first-party.
The Getaway, di cui sono usciti i primi due capitoli su PlayStation 2, era un interessante gioco d'azione in "semi free roaming" dal forte taglio cinematografico, mentre Eight Days era a sua volta appartenente al genere action, ma rappresentava una nuova proprietà intellettuale mai utilizzata in precedenza.
Peccato davvero per The Getaway: già al tempo del primo episodio su PS2 la città di Londra era ricostruita più che dignitosamente, e c'era molto curiosità per vederla riproposta con la potenza della nècstgièn.
[via Games Industry]