The Conduit: nuove immagini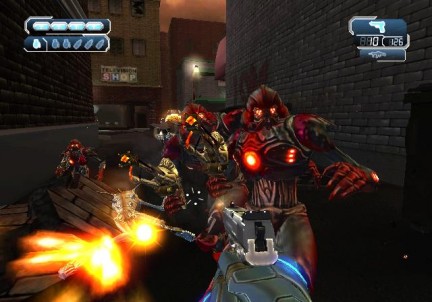 The Conduit, lo sparatutto in prima persona di High Voltage Software che arriverà in esclusiva Nintendo Wii il prossimo anno, si mostra con numerose immagini.

The Conduit si prospetta come uno dei titoli tecnicamente più promettenti su Wii, grazie al motore Quantum3.
Non dimenticatevi il filmato di The Conduit che vi abbiamo proposto pochi giorni fa.