Mega Man 9 in fase di sviluppo?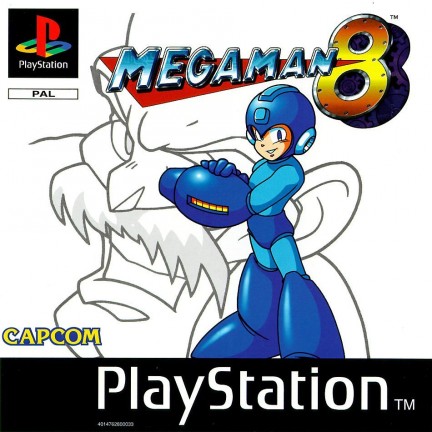 Sono passati 11 anni ormai, dall'ultimo capitolo originale di Mega Man, all'epoca su Playstation con Mega Man 8. Da allora, Capcom ha sfruttato fino all'osso il brand, utilizzando i vari volti di Mega Man in varie incarnazioni e con molti spin off.
Ma dopo una lunga pausa, sembra che finalmente l'originale Mega Man possa far ritorno sui nostri monitor e televisori. L'Office of Film and Literature Classification (la versione australiana dell'ESRB), ha valutato un Mega Man 9 da parte di Capcom con una classificazione G per il pubblico generale.
Il gioco viene riportato come multipiattaforma, il che porta a diverse speculazioni su dove finirà: sarà un titolo scaricabile? Vendita al dettaglio? Pe PlayStation 3, Wii e Xbox 360? O forse sarà un gioco per console portatili quali PSP e DS? Non ci resta che attendere conferme ufficiali, eventualmente già durante il prossimo E3.