Prince of Persia: The Fallen King in arrivo per Nintendo DS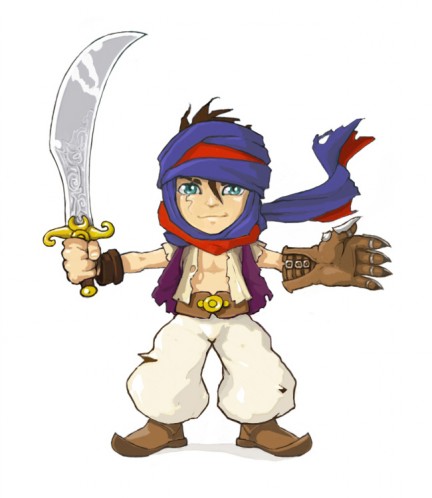 Dopo averlo anticipato nei mesi scorsi, Ubisoft ha ufficializzato l'arrivo di Prince of Persia per Nintendo DS, in esclusiva sulla console portatile il prossimo Natale. Il nome scelto per questa versione è The Fallen King, mentre il team di sviluppo è quello di Ubisoft con sede a Casablanca.
Secondo il comunicato stampa diffuso dalla società, il gioco sarà complementare a quello in uscita per le altre piattaforme, e godrà di una trama separata con tanto di meccaniche di gioco in grado di trarre vantaggio dalle funzionalità offerte dal DS. Per l'occasione è stata rilasciata un'immagine di gioco e due artwork, che vi mostriamo di seguito.