Naruto: Broken Bond arriva in esclusiva X360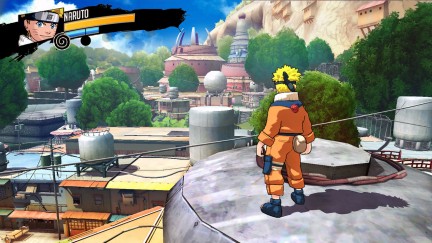 Un nuovo Naruto si affaccia all'orizzonte: si tratta di Naruto: Boken Bond, seguito ufficiale di Naruto: Rise of a Ninja.
Prodotto da Ubisoft, Naruto: Broken Bond uscirà con tutta probabilità a novembre in esclusiva su Xbox 360.
Non sono ancora noti ulteriori dettagli (probabilmente ne sapremo di più all'E3), ma immaginiamo che le meccaniche di gioco rimarranno simili a quelle viste su Naruto: Rise of a Ninja.