Dragon Age: novità sul gioco il 9 luglio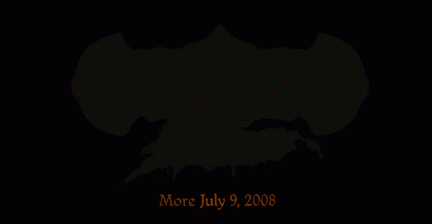 Un'eloquente immagine sul sito ufficiale di Dragon Age promette novità sul gioco per il prossimo 9 luglio. Per chi non dovesse esserne al corrente, viste anche le poche notizie circolate finora su esso, si tratta della nuova fatica nel campo RPG di BioWare, sviluppatore di giochi di ruolo del calibro di Knights of the Old Republic e Mass Effect.
Inutile dire quindi quanta attesa ci sia su Dragon Age, seguito ideale di Baldur's Gate (altro successone BioWare) ambientato in un universo fantasy medievale ispirato all'opera letteraria Cronache del ghiaccio e del fuoco di George R.R. Martin.
via | That Videogame Blog