The Wheelman in due nuove immagini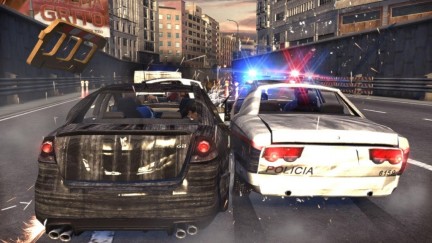 Midway torna a mostrarci del nuovo materiale riguardante il nuovo gioco di guida action con protagonista Vin Diesel.
The Wheelman ci metterà infatti alla guida spericolata di veicoli in fuga nella dettagliatissima Barcellona (potete vedere i due video per farvi un'idea), ricreando scene d'azione in puro stile hollywoodiano.
Oltre a queste due nuove immagini purtroppo non ci sono ulteriori informazioni, ma vi ricordiamo che The Wheelman è atteso questo autunno per PC, PlayStation 3 e Xbox 360.
via | Nextgame