Banjo Kazooie con nuovo "X-mote": smentita da parte di Micrsoft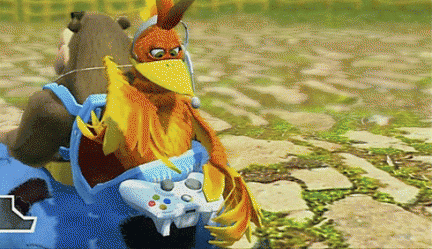 In un video di presentazione di Banjo Kazooie: Nuts and Bolts, Ken Lobb di Microsoft Game Studios aveva lasciato intendere l'implementazione di nuove funzioni per la rilevazione del movimento: in pratica l'arrivo del fantomatico X-Mote.
Microsoft si è affrettata a smentire la voce, dichiarando che si è trattato di un semplice malinteso: «E' una semplice speculazione senza una verità di fondo. Il commento di Ken era riferito a rotare lo stick analogico destro e premere il pulsante X per spostare alcuni oggetti nel gioco».
Banjo Kazooie: Nuts and Bolts arriverà a novembre in esclusiva Xbox 360, ma nel frattempo l'ipotesi dell'arrivo di X-Mote è tutt'altro che esclusa.