Primi dettagli del ritorno di Wolfenstein da Game Informer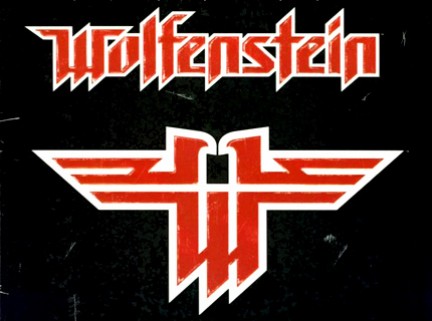 Activision e ID Software hanno rilasciato per la rivista americana Game Informer i primi dettagli riguardanti l'attesissimo seguito di Return To Castle Wolfenstein.
Il nuovo Wolfenstein, che ricordiamo potrebbe fare la sua prima comparsa all'imminente E3, è atteso per PC, PlayStation 3 e Xbox 360. I nuovi dettagli promettono di immergerci nuovamente in un atmosfera horror dal gameplay innovato.
Il gioco sarà ambientato questa volta in uno scenario cittadino, sempre durante la seconda guerra mondiale, ed anche in una dimensione parallela denominata "The Shroud" (un pò come accade in Silent Hill). Il percorso di gioco non sarà lineare, con lo sbloccare di missioni e quest lungo il percorso della trama si potranno aprire ambienti prima inaccessibili.
Il protagonista BJ potrà godere di poteri sovrannaturali e sarà affiancato sui campi di battaglia da un gruppo di resistenza con cui potrà cooperare.
Di seguito trovate tutti i dettagli ufficiali comparsi su NeoGAF.
* Pub: Activision, Dev: Raven Software/ID Software
* Takes place in WWII against Nazi's fully dabbling in the occult
* BJ (the hero) will also make use of supernatural powers.
* Game gives you a city in which the game takes place. Missions and quests take you through different parts. As you complete quests, more of the city opens up. Kind of a non-linear path.
* Set piece and randomly generated activity block your path.
* There is an AI resistance force that will assist you during the game at times. Think of the resistance forces in MGS4 I guess?
* You will also enter "The Shroud", an alternate reality version of the city. A dimension in which the Nazi's are drawing power from.
via | NeoGAF