Prince of Persia non avrà una demo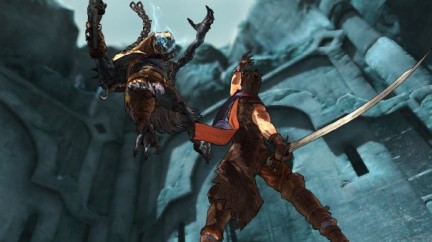 Proprio come Far Cry 2, anche il nuovo Prince of Persia non avrà mai una demo, seguendo una poco simpatica moda che Ubisoft sembra stia lanciando.
A dirlo attraverso le pagine di Eurogamer è il produttore Ben Mattes, secondo cui distribuire una versione di prova prima che il gioco completo arrivi nei negozi sarebbe dannoso per le vendite. Inoltre, la popolarità della serie Prince of Persia fa sì che non ci sia bisogno di uno strumento promozionale del genere.
Come se tutto ciò non bastasse, Mattes spiega anche che ci sarebbero problemi di tempo: «Diciamoci la verità: rilasciare una demo quando devi mettere su una versione per l'E3 e sei in fase beta col gioco completo non è proprio la cosa più saggia da fare».
Prince of Persia è atteso su PC, Xbox 360 e PlayStation 3 entro l'anno 2008.
via | Eurogamer