[E3 08] God of War 3 annunciato ufficialmente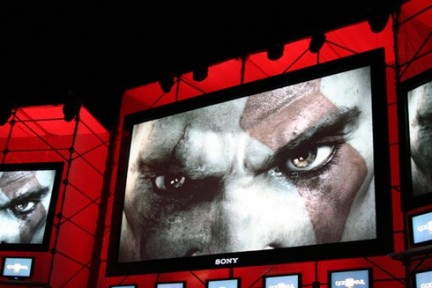 God of War 3, il gioco più atteso dai possessori di PlayStation 3 a questo E3 2008, è stato annunciato ufficialmente durante la conferenza Sony.
Dopo aver mostrato un primo filmato che non ha mostrato nessuna sequenza giocata, gli sviluppatori hanno fatto sapere che God of War 3 arriverà dopo le prossime vacanze natalizie, quindi è facile ipotizzare un'uscita durante il primo trimestre del 2009.
Dopo la pausa troverete il trailer in computer grafica mostrato durante la presentazione.