Guitar Hero III: disponibile il "Virtuoso Pack"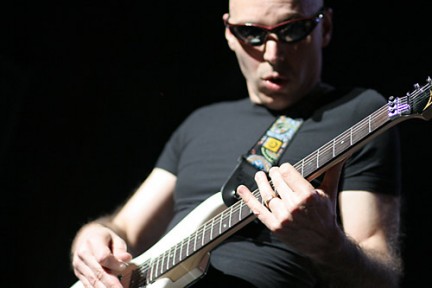 Tanti giocatori di Guitar Hero III: Legends of Rock invocano da tempo alcuni brani dei veri virtuosi della chitarra, e Activision ha finalmente deciso di accontentarli: il Virtuoso Pack è disponibile su Xbox Live, e presto arriverà anche sul PlayStation Store.
Questo folle pacchetto di canzoni comprende:

Surfing with the Alien di Joe Satriani


For the Love of God di Steve Vai


Soothsayer di Buckethead
Il costo è di 500 punti Microsoft (6€). E mi tocca ritirare fuori Guitar Hero III.