The Wheelman rinviato al 2009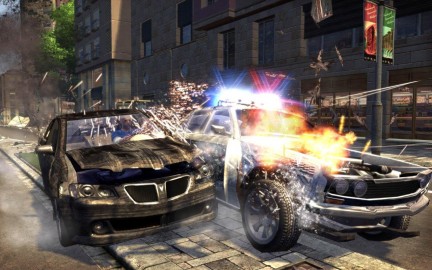 Vin Diesel è in ritardo: il gioco di azione The Wheelman, precedentemente dato probabile per il prossimo autunno, è stato posticipato al 2009 per problemi tecnici.
Il motore del gioco sembra infatti afflitto da numerosi problemi, tanto da necessitare qualche mese extra di duro lavoro da parte degli sviluppatori per risultare presentabile.
Ricordiamo che per la prima volta nella storia, The Wheelman sarà il prequel di un film, di cui ancora non esiste nemmeno la sceneggiatura, che dovrebbe arrivare nelle sale entro il 2009.
The Wheelman è su PC, Xbox 360 e PlayStation 3.