Life with PlayStation disponibile dal prossimo mese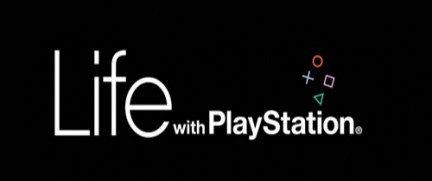 Life with PlayStation, atteso per il mese di Luglio in concomitanza del rilascio dell'ultimo firmware 2.42, ritarderà fino al mese prossimo.
Il servizio di news gratuito offerto da Sony, simile ai canali di informazione della console Wii, permetterà di consultare notizie, meteo e quant'altro mediante la visualizzazione del globo terrestre.
Life with PlayStation dovrebbe debuttare in semi-contemporanea mondiale insieme al prossimo firmware.