Il prossimo Medal of Honor nell'Afghanistan del 2002?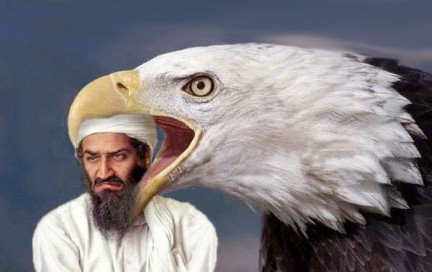 Secondo quanto riportato dal sito francese Jeux Video, il prossimo capitolo della saga di sparatutto in prima persona Medal of Honor avrà il titolo di Medal of Honor: Operation Anaconda e sarà ambientato durante le operazioni del 2002 in Afghanistan.
Medal of Honor: Operation Anaconda dovrebbe offrire una varietà di gioco piuttosto considerevole, dalle missioni per cecchino a quelle in prima linea, e mettere a disposizione dei giocatori più di 60 armi personalizzabili.
Non sappiamo quanto questa voce di corridoio sia fondata, ma è certo che dopo lo strepitoso successo di Call of Duty 4: Modern Warfare, la saga di Medal of Honor ha bisogno di tirar fuori un vero e proprio coniglio dal cilindro per rimanere a galla, o per lo meno non sfigurare a cospetto della concorrenza.
via | Jeuxvideo